if ( is_home() || is_front_page() ){ }
About
Us
Established 8 years ago and bagging 25 years of expertise in the field, 1000 Shades is an expert in crafting residential, commercial, and workplace interior designs. With an extensive production factory of 25000 sq. ft. and modular machines, we are one of India's largest interior design factories. Our range of services is best defined as "from the factory to the project site," eliminating all middlemen.
Our experienced personnel work from designing the concept to execution within your allocated budget. Moreover, German-Tech PYTHA CAD 3D software is used to attain the utmost precision and do micro-level detailing in making modular furniture. Find creative and originality-assured solutions for home, corporate, and commercial interior requirements here in 1000 Shades.
1000 More Ways to Dream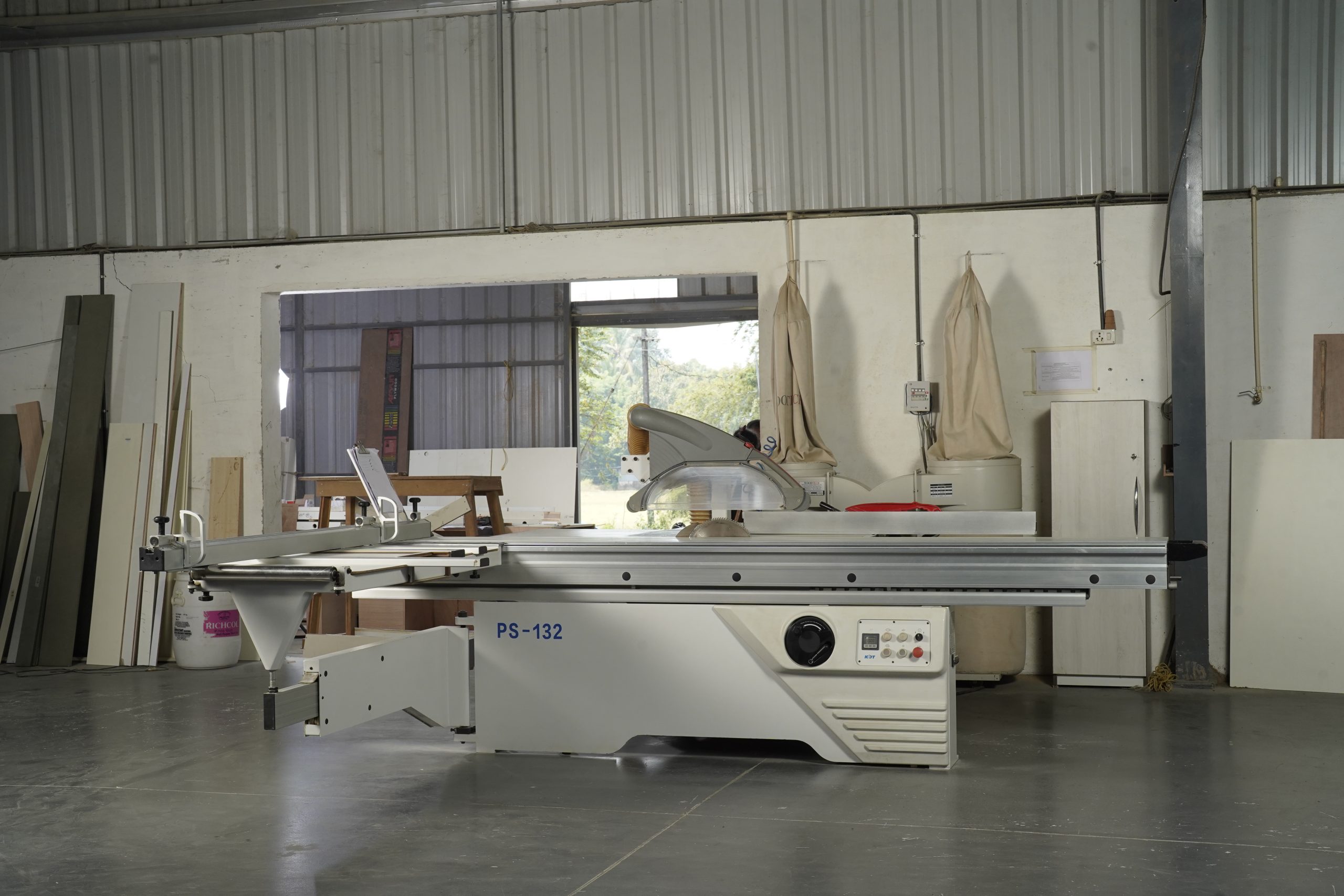 We have an established  unique and massive workspace of 25000 sq.ft. located in Thrissur, making us one of the largest interior designing factories in India.  Furthermore, we have equipped our factory with the latest imported machinery that can be upgraded to meet evolving trends in furnishing. Hence, our products are meticulously designed with precision and accuracy in a quick manner.